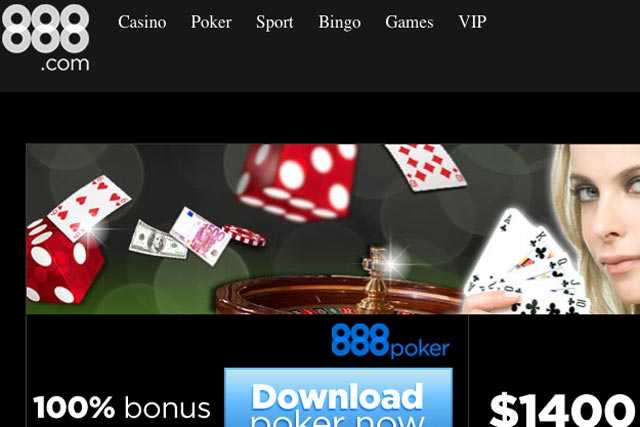 The ASA was concerned that the ad used the idea of addiction to encourage people to sign up to 888.com, in order to receive free weekly spins.
The ad, created by Online Media Solutions, was seen on the Facebook site on 24 February, and received a single complaint.
It featured the mock-up of a slot machine, and the headline: "Addicted to slots?"
The ad went on to make the following offer: "Register in 888casino & get 7 spins every week for a whole year ABSOLUTELY FREE! Get the chance to win every day. No deposit necessary."
In a sign of the challenge the advertising regulator faces online, Cassava Enterprises (Gibraltar), which trades as 888.com, said the agency had created and published the ad without approval, and it was not even aware of the ad until the ASA sent the company an official complaint notification.
Cassava said it instructed the agency to remove it immediately, but added that while it did not condone the ad, it did not seem to be aimed at children, the young or vulnerable people, but at a male UK audience aged between 29 and 53.
Facebook responded by stressing that advertisers were solely responsible for the copy and images in their ads, and users could rate ads, and this ad had received an average amount of negative feedback, but it had violated their advertising guidelines and it had been removed from the site.
The ASA concluded: "We considered that in doing so, the ad trivialised gambling addiction, and condoned and encouraged gambling behaviour that could lead to financial, social or emotional harm. We therefore concluded that the ad was irresponsible."
The ad cannot be used again in its current form.