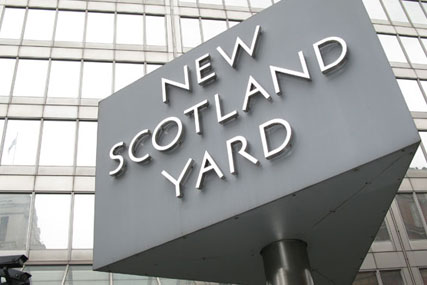 Created and broadcast by TalkSport for the Association of Chief Police Officers (ACPO), the ad warned listeners to be suspicious of any male neighbour who didn't talk to anyone, kept himself to himself, paid cash because he didn't like using bank cards and kept his curtains closed.
The ad then prompted listeners to call the confidential Anti-Terrorist Hotline if they suspected anything suspicious.
Ten of the complainants claimed the ad was offensive and could encourage people to report law-abiding citizens.
A further 16 complainants believed the ad could encourage people to victimise their neighbours, and challenged whether the ad was harmful. Nine others challenged whether the ad made an undue appeal to fear.
Responding on behalf of the ACPO, the Metropolitan Police said the behaviour described in the ad was based on trends identified by police and had been among evidence given in court at recent terrorism trials.
The Met said the activity on TalkSport included two ads and travel credits and, therefore, the ad was not heard in isolation, but in the context of a wider Anti-Terrorist Hotline awareness-raising campaign.
The ASA found the ad to be offensive and therefore said it should not repeated. It did not however, find that the ad was harmful or made an undue appeal to fear.
Picture credit: Ian Bottle