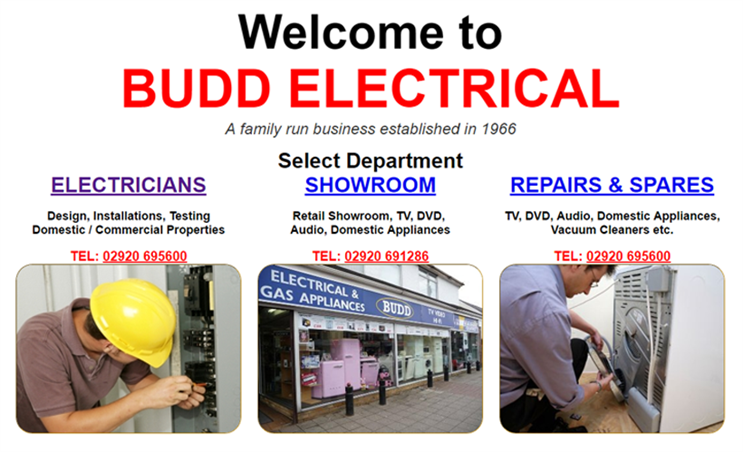 The ad by JMS Group, heard in June, stated "Yes, everyone's going to Budd Electrical! It's B, U, double D, and we all love a double D, right?"
Two listeners complained to the watchdog that the ad was sexist.
In its defence, Budd Electrical Ltd said the ad was intended to be a reference to Double Diamond beer, an ale popular from the 1950s to the 1970s – which Budd said was enjoyed by both men and women.
Radiocentre, on the other hand, said it believed the "double D" line to be a clichéd Carry On film and seaside postcard-style innuendo, which they felt was unlikely to cause serious or widespread offence to listeners in general, particularly as there was no mention in the ad of women, bras or bra measurements. They also said the line was unlikely to be understood by younger listeners.
But the ASA decided that listeners would understand the "double D" allusion to be a reference to women's bra cup size – and since this bore no relevance to the advertised service, said it presented women as sexual objects by inviting listeners to focus on their bra size.
It ruled that the ad therefore was sexist and had the potential to cause widespread offence. The ASA ordered that it not be broadcast again in its current form.