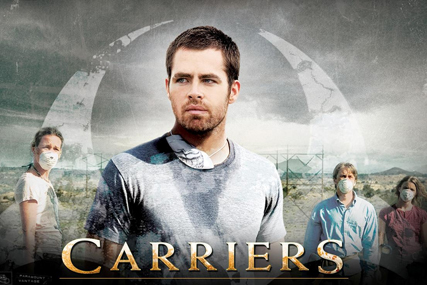 The ad, a film trailer for 15-rated horror movie 'Carriers' by Paramount Pictures, was shown on the ITV Player VOD service before and during 'The X Factor' final last year.
The clip features images of body bags piled up and dead people with decayed skin appearing to come back to life, while a voiceover states, "The sick are already dead, avoid populated areas at all cost. You come into contact with other people - assume they have it."
One viewer complained the ad was "frightening" and inappropriate for display during a family programme which would be watched by children.
Paramount argued that they had purchased the ad space in "good faith", on the understanding that it would be "appropriately placed" with a post-9pm scheduling restriction, while ITV claimed it had not received any complaints directly from viewers.
However, the ASA ruled that, as there was no warning about the scenes in the trailer, the ad was likely to cause distress and so must not appear again in its current form.