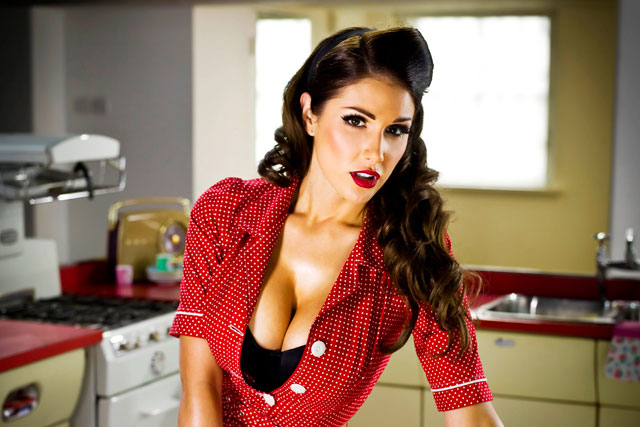 An outdoor ad for Lynx Excite, which ran in July and was created by Bartle Bogle Hegarty, drew 113 complaints. It featured a bikini-clad woman under a shower alongside a line stating: "The cleaner you are the dirtier you get."
The digital campaign, which ran in June and July and was created by Tullo Marshall Warren, attracted 15 complaints. It featured the model Lucy Pinder eating whipped cream from her finger alongside the line: "What will she do to make you lose control?"
Complainants said the posters had been placed near schools and were pointed out by their young children, who asked their parents to explain the meaning of the copy.
The ASA judged the outdoor ad complaints under its tougher guidelines introduced in the aftermath of the recent Bailey Report.