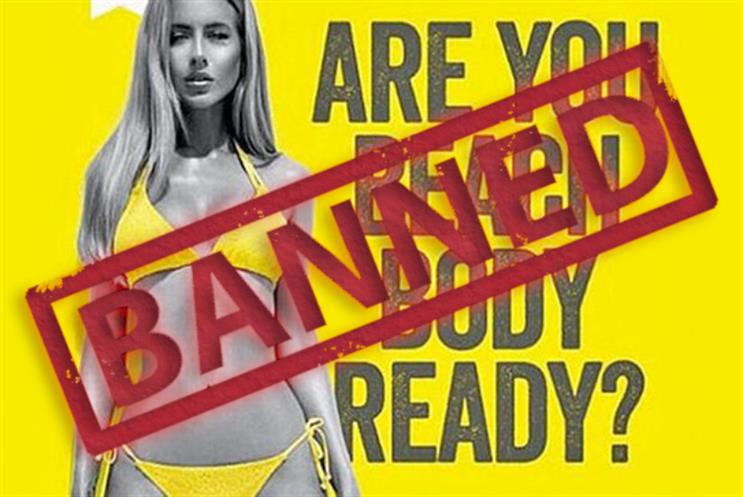 The posters to promote the diet supplements caused outrage after they featuring a slender bikini-clad model alongside the line "Are you beach body ready?"
It led to many of the posters being defaced by commuters.
The ASA said in a statement: "[It has] launched an investigation to establish if it breaks harm and offence rules or is socially irresponsible.
"We will now carefully and objectively explore the complaints that have prompted concerns around body confidence and promptly publish our findings."
The campaign poster is set to come down in the next two days.
The ASA said: "Due to our concerns about a range of health and weight loss claims made in the ad," the ad cannot appear again in its current form.
---
Recommended