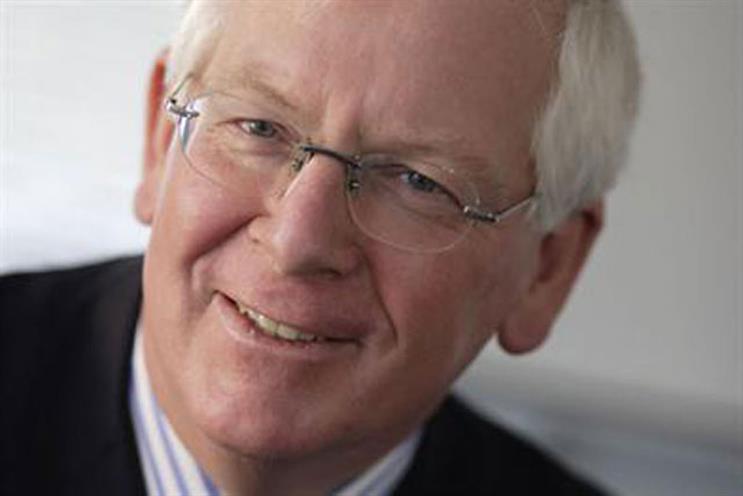 The move follows an Ofcom report that showed that children see more than three alcohol ads a week and that close to half of all alcohol ads on TV are broadcast prior to the 9pm watershed.
Ofcom has asked the ad regulators to take a view on whether the limits placed on children's exposure to these ads are sufficiently effective.
Rules currently ban alcohol advertising in or around programming targeted at under-18s. However, many adult-oriented programmes have a sizeable under-18 audience.
BCAP, which is responsible for maintaining broadcast advertising regulations, has been asked to provide its findings by October.
Ofcom will also commission further research into the exposure of children to alcohol advertising.
The research shows that children saw an average of 3.2 alcohol ads a week in 2011, compared to 2.7 in 2007
Ian Twinn, the director of public affairs at advertisers' trade body ISBA, said: "These figures are very helpful and we will continue to work with the regulators to address the findings in a sensible and proportionate way."
"It is interesting that in the last decade, the actual consumption of alcohol among underage drinkers has fallen. Clearly the rules we have, which mean that alcohol ads do not appeal as strongly to those very small number of children who happen to see them, are working."