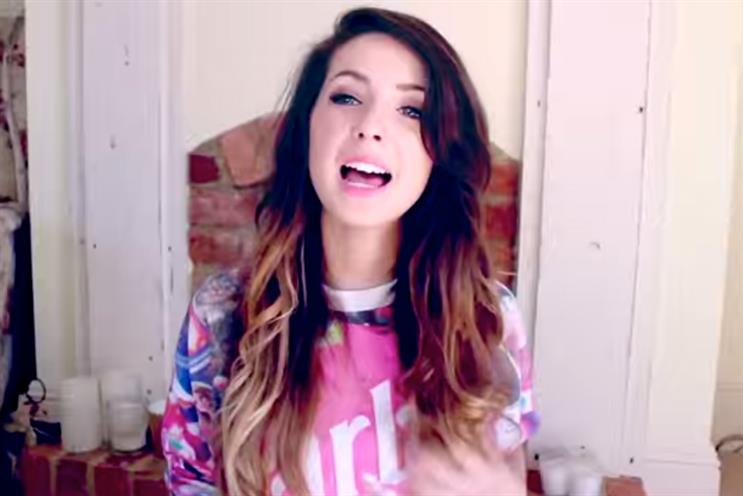 Parker said the move follows its ban on ads for Oreo that starred YouTube vloggers, in November.
The vloggers did not indicate clearly enough that they were being paid by Mondelez to feature Oreos in their videos.
Parker explained that as technology is "dramatically changing advertising", the boundaries between advertising and content "are blurring".
He said almost all of the vloggers that the ASA has spoken to about the ruling on the Oreo ad agree with it. The vloggers want help from the ASA on understanding the guidelines between advertising and editorial.
Parker said: "Naturally brands want to use the online spaces to advertise but what if the line between owned and earned gets blurred?
"One of the reasons why the vloggers and bloggers want help from us ought to make all of us in this room pause for thought.
"Some of them tell us it's so they can push back against some companies and their PRs, who they say are pressuring them to hide the fact that their content is an ad."
Parker told delegates that they will see a "step change" in the ASA's approach. It will be more "discriminating" about the cases it takes on and use a "broader base of intelligence" to tackle problems with ads.
He continued: "Expect us to keep asking you how we can better understand where we should be acting.
"For example, we know a fair bit about vlogging and blogging now, but we don't have all the answers to how best to regulate online and we'd like your help."
This article was first published on Campaignlive.co.uk.
---
Recommended