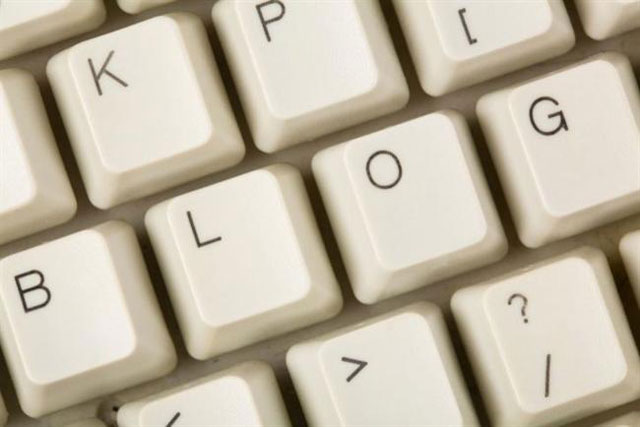 The guidance was issued in response to questions posed by bloggers, which included "do tweets and other social sharing of sponsored content need to be disclosed"?
The guidance comes on the back of a reminder posted by the ASA last November highlighting how bloggers should be transparent when reviewing or writing positively about a product or service that they are being paid to promote.
The reminder kicked off a spate of enquiries to the ASA and CAP from bloggers, asking for more information about the rules. The regulatory bodies were approached by content blogs OMN and DVO (formerly Quad), which sent questions to their followers.
CAP and the ASA have published guidance as to how bloggers and advertisers can best stick to the rules.
Blogger questions
Questions covered an array of issues, such as the anger felt by bloggers over having to disclose their commercial relationship when online magazines did not have to:
"Why do bloggers have to disclose stuff to the hilt when magazines are chock full of editorial content that mirrors who their ad space is bought by?"
The ASA and CAP's response was that rules on advertorials also apply to magazines online, and it linked to further guidance.
The reply said: "If you're concerned about any particular copy online we'd recommend you complain to the ASA so they can look into it with reference to the payment and control test."
With regard to whether tweeting and sharing of sponsored content needed to be disclosed, the ASA/CAP response was: "Sharing links is not advertising. Being paid to share would be."
Another questioner wondered if a blogger had to give full disclosure if he or she was paid for an impartial review or article, with no stipulation that it had to be positive. CAP and the ASA said: "The test for content being 'advertorial' has two prongs, payment and control so if there is payment, but no control then it would not need to be labelled as advertising, this guidance has more detailed information on what constitutes 'control'."
One complaint from bloggers was that having the words "sponsored post" on an article meant that the content lost its impact as the "message is seen as coming from a third party with whom the reader has not allowed into their sphere of interest".
The blogger said that it negated the value of their activity: "How does the ASA recommend that brands work with bloggers in order to be able to be seen as a partner of the blogger rather than an advertiser, whist still reimbursing the blogger for their time and effort?"
The ASA answered: "The ASA is likely to take a dim view of this as an argument, it must be clear that an ad is an ad. CAP would recommend that you contact the Copy Advice team who can help provide a bespoke solution for free."
A full version of the Q&A can be found on CAP's website.