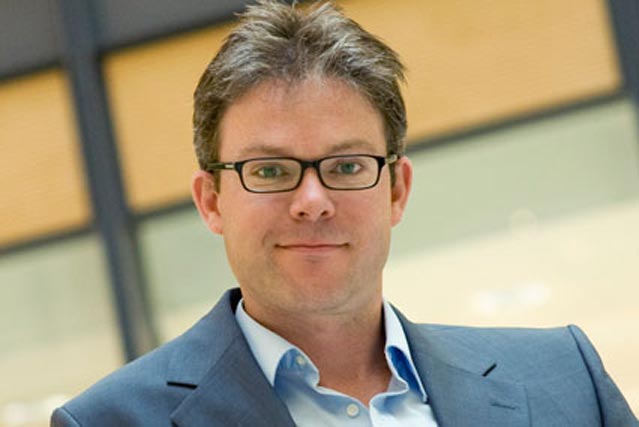 "As much as our Annual Report 2010, published today, is about looking back over the last 12 months, the key stories contained within it are actually about the future of the ASA and the wider self-regulatory system. It was the significant changes and landmark regulatory developments implemented last year that will have a lasting effect on our work for the next ten years and beyond.
2010 was challenging on many fronts. Like everyone else we felt the impact of the economic downturn. Advertising spend was down which meant the levy that funds us also fell. Despite that, our workload remained high.
Beyond our day-to-day responsibilities of dealing with complaints we undertook a thorough review of all our processes and ways of working, introduced new Advertising Codes and prepared for the extension of our online remit.
Change, of course, isn't always easy. But as the self-regulatory system approaches its 50th anniversary ensuring that it remains relevant for the next 50 years is paramount. Last year set the framework for the future.
In an ever evolving media landscape industry's recommendation to extend the ASA's remit in digital space was a real milestone. Ten weeks since our new powers came into effect, it is proving a success, the public are aware of it and we are dealing effectively with complaints.
It is the conversations and engagement we have had with our industry stakeholders that have enabled us to undertake these changes.
Part of this has been achieved by listening and adapting to what industry has told us through our Process Review – speeding up our investigations, consistency of decision making and building better relationships – but also through the help and advice that ASA and CAP have provided, increasing awareness and understanding of the rules to avoid reputational or commercial damage.
The headline figures from our Annual Report reveal that last year we received 25,214 complaints about 13,074 ads and our action led to 2,226 ads being changed or withdrawn. Complaints to the ASA fell by 13% and there was a 6% decline in the number of ads that were subject to those complaints.
A great deal of hard work has gone into making big changes over the last year that, I believe, ensure the ASA and the regulatory system continue to be fit for purpose. Throughout all of this the staunch support and commitment of industry has been crucial. Without its buy-in we wouldn't have been able to achieve what we have. Looking back on 2010 shows us that we can be optimistic about the future."