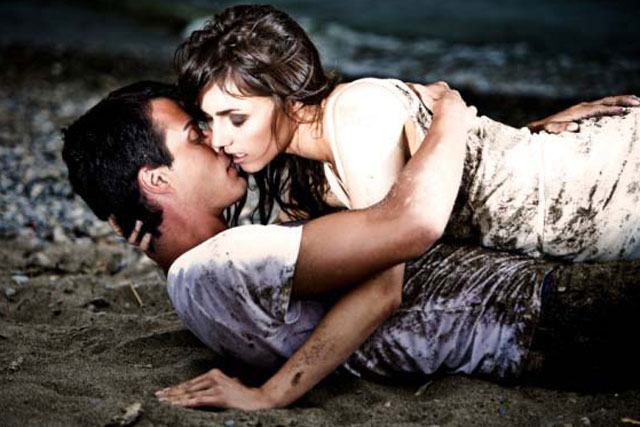 The debate over the premature sexualisation and commercialisation of childhood has escalated since the 'Let Children be Children' report from Mothers' Union chief executive Reg Bailey was published in June.
In response to the report the Advertising Association set up a panel chaired by former COI chief executive Mark Lund and including representatives from Unilever, McDonald's, Facebook, the Outdoor Media Centre, O2, Microsoft and Mumsnet.
The panel's first task was to investigate the Bailey Review's specific concerns, including the use of child brand ambassadors, peer-to-peer techniques and "sexual imagery" on billboards.
Tomorrow in a meeting with prime minister David Cameron and children's minister Sarah Teather, representatives from the advertising industry will present the steps they have taken to address the concerns in the report.
In a statement published on Friday the ASA said it would take a two-tiered case-by-case approach to sexualised imagery by considering what is likely to be acceptable as well as focusing on locations where children might be likely to see ads.
When considering complaints the ASA will take into account the nature of the product advertised, the context of the ad and its location, the medium the ad appears in and the size of the ad and the audience and the likely response of that audience.
Under the new guidelines from the ASA images that are not sexual or more than mildly sexual, such as pictures of women in bikinis or men without their tops on, will still be allowed.
Images that could be viewed as sexually suggestive, such as pictures with women with their legs astride or women in sexy lingerie in a seductive pose, will be acceptable in some locations but not areas of particular relevance for children.
The list includes pictures of women who are pulling down on their underwear in a sexual manner or pictures of couples who are embracing in an overtly sexual way.
In 2010 there were 1,856 complaints about outdoor advertising compared to 14,112 complaints about TV advertising, 2,648 complaints about internet ads and 1,488 complaints about press ads.
In addition, it is understood that the majority of complaints (around three quarters) were about accuracy rather than decency and the number of complaints about outdoor advertising was actually down 33% when compared to 2009.
Mike Baker, chief executive of the OMC, said: "Outdoor ads attract very few complaints from the general public. The vast majority of campaigns do not offend public taste and decency. It is very few campaigns which overstep the mark."
Follow @MaisieMcCabe on Twitter