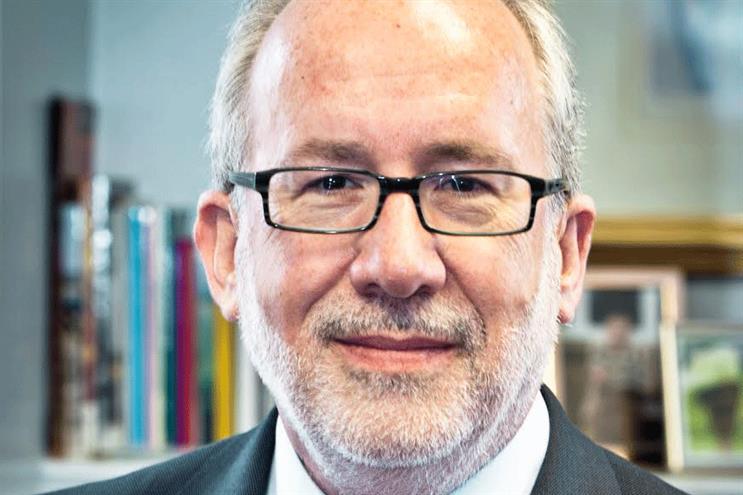 He joins the board which collectively decides whether ads should be banned or not, following complaints that have been made about them to the ASA.
Following Bailey's 2011 government report Letting Children be Children, the ASA changed its guidelines on the use of sexualised ads in locations that children frequent.
Before joining Mothers' Union, a Christian charity, in 1999, Bailey was the chief executive of Danish Bacon Company. He has worked for 30 years in FMCG marketing, on brands including Homepride and Del Monte.
His guidance also prompted the Advertising Association's voluntary code which prohibits the use of children as brand ambassadors.
Bailey will join the council, as a member with a backround in advertising, at the ASA's annual general meeting in April. He replaces ex-ABC chairman John Mayhead, who is at the end of his six-year term.
The council's main role is to make rulings under the UK Advertising Codes. As the ASA's board, it also evaluates the organisation against its standards of service.
Thirteen members make up the council: two-thirds are independent of the ad industry, while the remainder are appointed as industry specialists.
The chairman of the ASA, Lord Smith, said: "One of our priorities is to protect children from inappropriate content, ensuring that the ads they see and hear are responsible.
"Reg's background in marketing allied with his expertise on children's wellbeing and issues that impact on young people will further enhance Council's discussions in this area. That and his knowledge of the wider ad industry make him an invaluable addition to the team."