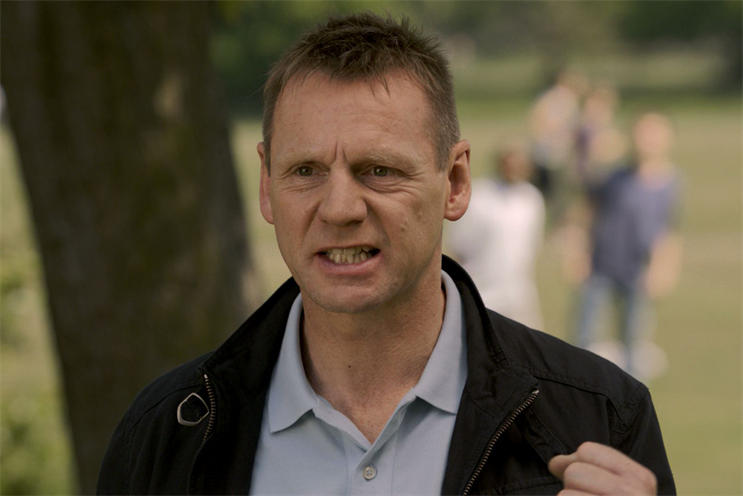 Other viewers were upset at supposed offence to the transgender community (Paddy Power) or the traveller community (Channel 4).
The total number of complaints were down slightly on 2011. Some 70 per cent of the cases surrounded complaints about "misleading" ads.
Guy Parker, the chief executive of the ASA, told Campaign: "Misleading ads erode trust in advertising. This battle is being played out increasingly online.
"Our focus is on getting a fair deal for the public at a tough time. Quite a lot of the problem is at the fringes; often, it's not the big guys [that are running misleading ads] – they are investing in compliance and are less likely to fall foul of the rules."
Parker cited action over hidden charges made by theatres and letting agents as successes. He also said celebrity endorsement of products on Twitter is a growing issue.
Last year, the ASA upheld complaints against Nike for Twitter endorsements made by Wayne Rooney and Jack Wilshere, and Keith Chegwin for promoting Publishers Clearing House. In both cases, it was not made clear that the Tweets were advertising products.
The ASA and the Committee of Advertising Practice identified five priority areas for the year ahead as they look to stem the flow of misleading ads: free trials, misleading pricing, daily deals, misleading testimonials and misleading health claims.
The ASA also said that, in light of the Bailey Review, it had worked with schools to help children "understand and learn about advertising and marketing and about the protections that are in place".