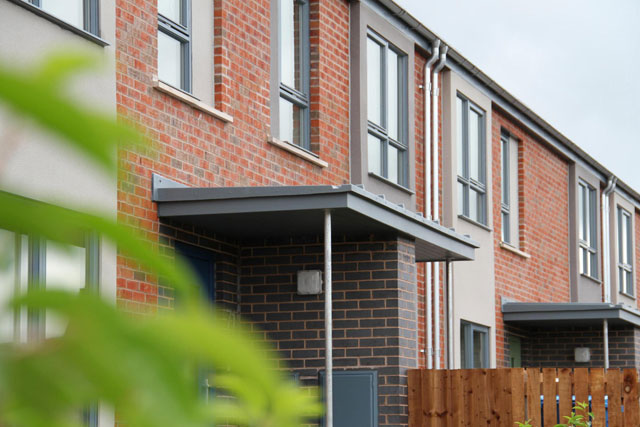 Estate agencies will no longer be able to omit details about compulsory fees from advertising after a test case against estate agent Your-move.co.uk, which ran an ad on property website Rightmove.co.uk.
The offending ad drew a complaint after not including details of an administration fee in the quoted price, a practice that will no longer be allowed after the ASA ruled the practice violated advertising rules.
Guy Parker, chief executive of the ASA, said: "Hidden fees are not only unfair, they hit those who are struggling hardest.
"Our ruling today makes clear that letting agents need to get their houses in order and treat potential tenants fairly."
The ASA claims the ruling will protect those new to the rental market and unused to some of the practices used by estate agents to hide fees.
In the future, if compulsory fees can not be calculated in advance, the agent must make it clear in the ad that these fees have been excluded and provide additional information to help people "establish how fees are calculated".
In a further warning shot, Parker says the ASA has made it a "priority" to make sure estate agents "bring their advertising into line".
Your-move.co.uk initially attempted to defend the ad that sparked the ire of the ASA by claiming the ad was "in line" with market practice and added that no agent listing properties on Rightmove disclosed admin fees within the listings themselves.
It also claimed the administration fee was information that did not need to be known when people were arranging viewings on Rightmove.co.uk and added details of admin charges were covered on its website and from the Your-move.co.uk branch on request.
However, the ASA opted to take action and ban the ad after ruling that arranging a viewing in itself was a transactional decision and likely to be affected by the cost of an administration fee.
As a result, the ASA stated the ad breached the CAP Code because it did not clearly indicate the administration fee was not included in the quoted price.