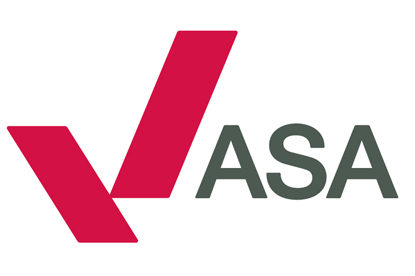 Funding has been secured thanks to a number of organisations, including seed capital from Google.

The agreement means that all advertising appearing on websites will come under the CAP code, enforced by the ASA.

Lord Smith of Finsbury, chairman of the ASA, said: "This landmark agreement, once agreed, will considerably enhance online consumer protection."

Full details of the proposals will be published once formally ratified by the Advertising Standards Board of Finance, the Advertising Standards Authority Council, the Committee of Advertising Practice and the Advertising Association.

It is anticipated that the ASA's extended remit will come into operation during the second half of 2010.