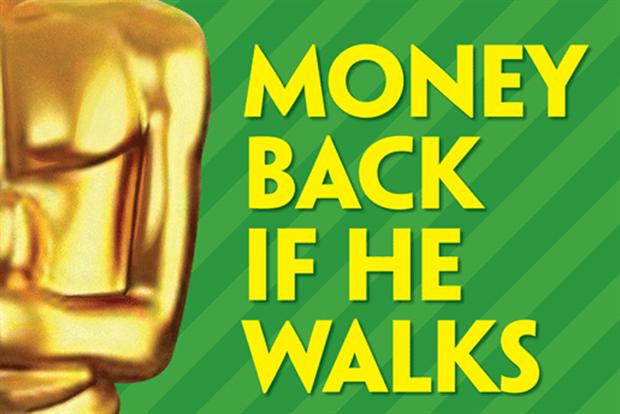 The ASA, which in the last year handled 398 complaints about gambling ads, said that people are generally satisfied with how gambling ads are regulated, a finding in line with its aim of protecting young people and vulnerable adults.
The watchdog has just completed a review of its position on gambling advertising following changes to the law in 2007 that relaxed rules and led to more gambling advertising in the UK. The ASA's review is part of a broader four-point Government review launched earlier this year.
But while the ASA said its research revealed general public approval of its processes, the report also found that there are still concerns about whether "free bet" sales promotions are clearly labelled; whether some ads still feature themes such as "toughness, resilience and recklessness", which are prohibited by the ASA; and whether the ASA should take more proactive action on ads that potentially breach rules but which were not complained about.
The ASA said that it would respond to the concerns by prioritising sales promotion breaches, being more proactive and working closely with the Department for Culture, Media and Sport and the Gambling Commission to "ensure a joined up approach".
The research found that in nearly all instances consumers were generally happy with the complaints procedures and also that UK ad rules are sufficient regarding when and where gambling ads run and what they contain.
Independent agency Research Works was brought onboard to research the public's views on gambling, while the ASA scrutinised its rulings on gambling ads that were complained about in the last year.
Guy Parker, the ASA's chief executive, said: "We're pleased our decisions are in line with people's opinions but we're not complacent: there are areas we need to examine further as part of our commitment to ensure every UK ad's a responsible ad."
One of the most-complained about ads of the past year was Paddy Power's "money back if [Oscar Pistorius] walks" ad, which garnered several thousand complaints and led to the ASA taking the rare step of banning the ad pending its investigation.
Read next