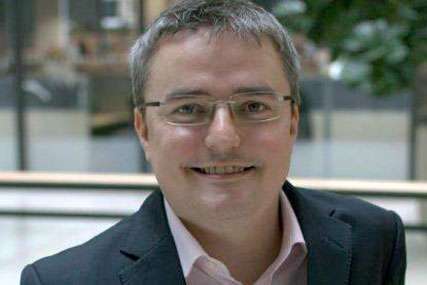 The role was last occupied by Guy Parker, who became chief executive of the ASA at the end of June 2009.
Lockwood, who has already taken up his new post, will focus on equipping the complaints team to deal with the extension of the ASA's online remit to policing brands' own websites in March 2011.
His last role was at the Legal Complaints Service, where, as customer services manager, he led teams of legally trained caseworkers investigating public complaints against solicitors.
The ASA has also hired Trevor Ellis as director of corporate services, which is an operational role covering budgeting, IT and HR.
Parker said: "Miles and Trevor join us at a very exciting and challenging time for the ASA and the wider self-regulatory system, and I look forward to working with them as we take on our extended remit in 2011."