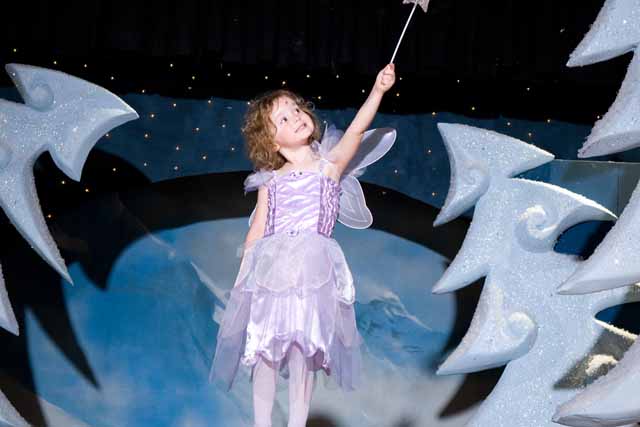 The ad, which features a twist on a nativity play in which children sing and rap about presents bought by their mums, has already attracted 456 complaints to the ASA. Only Phones4U's horror-themed ads have received more complaints, just over 500 in total.
An ASA spokesman confirmed members of the public have complained the ad "has caused their children distress" because of "the implication that it is mothers who provide presents rather than Father Christmas".
However, the ASA insists after "careful consideration" not to assess the complaints. A spokesman explained: "The ASA Council has decided that, as the ad did not make reference to Father Christmas or suggest Father Christmas did not exist, it was unlikely to cause distress to children and therefore we won't be launching an investigation."
The move follows a wave of criticism of the ad, which was created in house, on social media sites, including Littlewoods' own Facebook page.
Consumers' complained that negative comments were being censored from the site. However, Littlewoods' attributed the censorship to Facebook, arguing: "Occasionally, Facebook marks certain posts as spam, usually when a person has posted a number of times in a short space of time.' It has also pledged to republish the removed posts."
Meanwhile, a debate on YouTube about whether the ad should be banned has racked up over 20,000 views, with commentators complaining it tells children "Santa doesn't exist".
In July, Littlewoods opted not to appoint an agency, despite conducting a pitch for the business The pitch was understood to have included Dare, Beattie McGuinness Bungay, St Luke's and VCCP. Leo Burnett was the previous incumbent but declined to repitch.