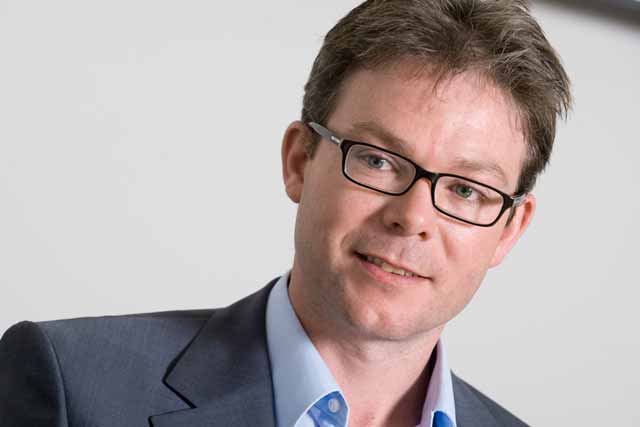 The rules require ad networks delivering behaviourally targeted ads to make clear that they are doing so – most are expected to do so through an icon in the corner of online ads.

They must also allow consumers to exercise control over receiving ads by providing an opt-out tool.

The ASA will take action against those ad networks that fail to stop OBA being received by consumers who have opted out.
Guy Parker, the chief executive of the ASA, said: "The new rules will provide greater awareness of and control over OBA, demystifying how advertisers deliver more relevant ads to us and allowing those of us who object to say 'stop'.

"We'll be there to make sure that the ad networks stick to the rules."

Last year, the European advertising industry bodies ran a pan-European consumer advertising campaign to boost education and awareness about OBA.