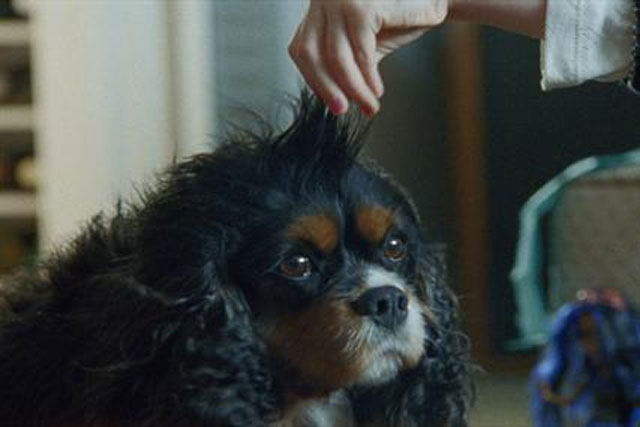 The ad watchdog has chosen to launch an investigation into the campaign after 17 people complained about a scene showing a little girl blow-drying her dog's hair to make it look like a 'unicorn'.

Despite the complaints about the ad, an image of the scene featuring Bandit the dog has proved popular on social media and is the campaign's most-shared image on Facebook.

Complainants have argued the hairdryer "could harm the dog", while additional concerns were raised about children using electrical devices.

Boots' Christmas ad campaign, which is part of the brand's new 'let's feel good' creative strategy, was created by Mother.

The investigation into the Boots ad comes after the launch of an investigation into Asda's Christmas campaign beause of complaints of sexism.

Asda's ad has attracted the attention of Fathers 4 Justice, which has encouraged viewers to complain to the ad watchdog.

The campaign uses the strapline, "Behind every great Christmas there's mum and behind mum there's Asda". A spokesperson for Fathers 4 Justice described the ad as "grossly insulting" to fathers who won't be seeing their children at Christmas.