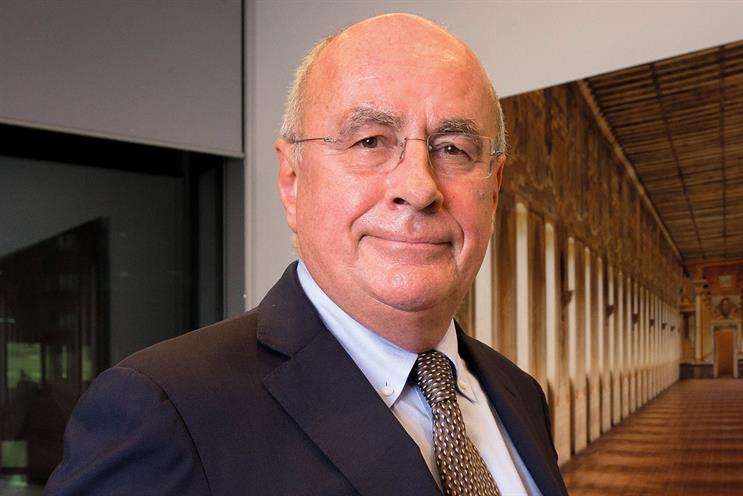 Currie is a cross-bench peer, and is currently the inaugural chairman of the Competition and Markets Authority.
He was voted in to the new role by Asbof (Advertising Standards Board of Finance) on Tuesday morning, and will take over from Smith in September 2017. Smith will step down after a decade in the role.
Currie has combined a career in academia (he started life as an economist and was dean of Cass Business School) with regulatory positions (including at Ofgem and Ofcom), which makes him a unique candidate for the role.
In 2004, when he was the founding chairman of the communications regulator Ofcom, he delegated the regulation of broadcast advertising to the ASA. It is a move he said has "seemed to work exceedingly well" because it allows more consistent regulatory decisions about ad campaigns running across multiple platforms.
Currie added: "Advertising is one of the few areas where self-regulation by the industry has worked. We should celebrate that. It's a clever model that is working well and we need to preserve it, and continue to make it strong and effective."
The chair of the Asbof board, Chris Powell, called Currie's appointment "a coup for advertising". He added: "He is universally acknowledged as having incomparable standing and authority in regulation. I worked with David in my days at Nesta and found him to be highly intelligent, hard-working and wise. I look forward to working with him again."
In Currie's most recent position at the CMA, which he has held for the past four years, he merged the Office of Fair Trading with the Competition Commission.
As well as several business senior advisory roles, including board positions at Abbey National, Royal Mail and the IG Group, he was also on the advisory panel of the Leveson Inquiry.
Although Currie would not be drawn on his priorities for the role, saying he would speak to the industry and the ASA first, he said: "The creative industries are very important to the British economy. They are a vital part of our society and our whole way of life, so it is important that we keep the sector buoyant."
He added: "I thoroughly enjoyed my interactions with the industry when I was chairman of Ofcom and I'm looking forward to making new friends in this dynamic and exciting industry."