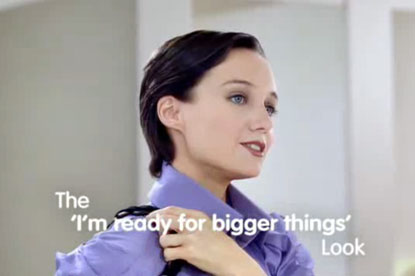 The survey aims to assess whether ads promoting particular industries are keeping in line with the CAP Code regulations.

It revealed a 95.1 per cent compliance rate with the code.

More than 450 ads across media, including for the first time, online ads, were assessed.

No ads within broadcast media (TV and radio) were found to have breached the code.

The watchdog found that out of the remaining 396 non-broadcast ads assessed, 22 (5.5 per cent) breached the Code.

The code breaches that were identified during the survey included:
a lack of sufficient scientific evidence to back up claims;

exaggerated claims about the efficacy of products or treatments;

the illegal advertising of prescription-only medicines as well as failing to hold a marketing authorisation;

making misleading, irresponsible and unauthorised medicinal claims.

The ASA compliance team contacted those advertisers found in breach and asked that they ensure that all future advertising would fully comply with the code.

Chief executive of the ASA, Guy Parker said: "The ASA is here to work with the health and beauty sector to help improve compliance with the codes.

"Encouragingly the survey suggests the sector is, by and large, adhering to the rules.

"Nonetheless, the ASA will continue to tackle ads that make unsubstantiated or irresponsible claims in order to continue the good progress that has been made."