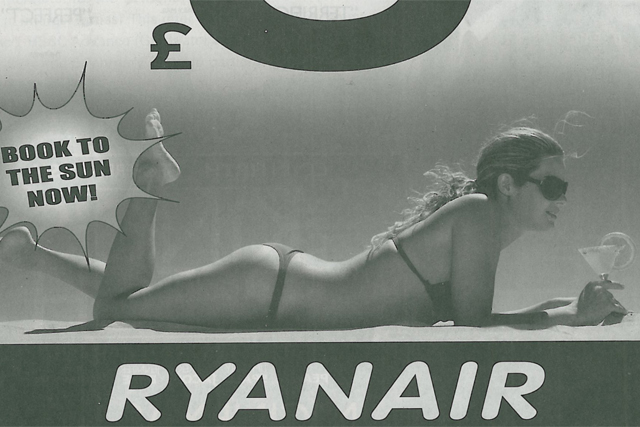 One ad featured a woman sunbathing on a beach and the words "For Low fares in 2011 book at Ryanair.com sale (Travel Feb-Mar) one way, from £8. Book to the sun now! Ryanair." One complainant challenged that there were no flights available for £8 to destinations that would be warm in February or March.
The ASA upheld the complaint and noted the maximum temperatures in February or March of the destinations cited by Ryanair, were between 11°C and 14°C for the warmest three destinations, between 6°C and 9°C for most of the destinations, and between 0°C and 4°C for the coldest destination.
The ASA said the average consumer would consider "book to the sun now" and the image of the woman sunbathing in a bikini, would infer that the promotion included fares to destinations warm enough to sunbathe in swimwear during the promotional period.
A second ad advertised a one-way price with the small print that "fares exclude optional fees/charges" but the complainant pointed out a non-optional online check-in fee of £6 was always included.
The ASA said because Ryanair told it initially that the fare had not been available due to a system error, it asked Ryanair to demonstrate that the advertised fare of £27.99 had been available to consumers without a check-in fee.
The ASA said: "We were concerned, however, that, their submissions did not show any flight had been sold for a total cost of £27.99 or clarify adequately how the £27.99 fare could be achieved."
Because of this the ASA decided the ad's claim "fly Ryanair one way from £27.99" was unsubstantiated and therefore misleading.
The ASA told Ryanair to ensure it held substantiation to demonstrate that prices featured in their ads were genuine and could be obtained by consumers without the addition of non-optional fees and charges.