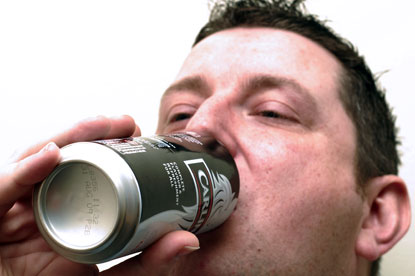 The regulator reviewed 456 ads between 1 and 24 December 2008 and found that only five (1 per cent) breached advertising codes of practice.
Both radio and online hit 100 per cent compliance rates, with the latter having 81 ads reviewed – more than double the amount in 2007.
Press scored 99 per cent, with two breaches from 301 reviewed ads, TV had 96 per cent, with two breaches from 52 ads, and outdoor had the lowest compliance rate with 92 per cent – one breach from 12 ads.
It is the third time the ASA has carried out this survey and the compliance rate has grown every time. In 2006, it was 95 per cent, while in 2007, it was 97 per cent.
The report also found that none of the ads breached specific rules designed to prevent strong or particular appeal of alcohol ads to under-18s.