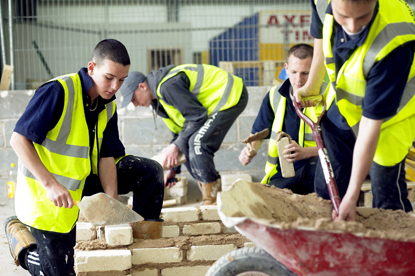 The Asbestos Watchdog challenged whether claims in the ads, by Cheethambell JWT, were misleading having been based on flawed calculations.

It said the claims relating to fatality statistics comparing road accidents to asbestos-related deaths were misleading.

It also believed the references to the number of tradesmen that would die each week from asbestos exposure was an exaggerated amount that could not be substantiated.

The HSE said the ads were part of a larger campaign that followed the Control of Asbestos at Work Regulations in 2002.

It aimed to warn building owners and workers of the possible risks related to the inhalation of asbestos fibres.

The HSE had calculated the statistics based on figures from the Department of Transport and from estimates derived from research into lung-cancer deaths.

The advertiser admitted that other factors could have caused the lung cancer, which was why the deaths had to be estimated.

It added that a number of people died from other asbestos-related, non-cancerous diseases every year.

Also, the figures for tradesmen who died each week from asbestos-related illnesses were based on the number of male mesothelioma deaths recorded between 2002 and 2004.

The ASA concluded that the ads could mislead by presenting their data as verbatim when they were actually based on estimates.

The ads must not be broadcast again in their current form.