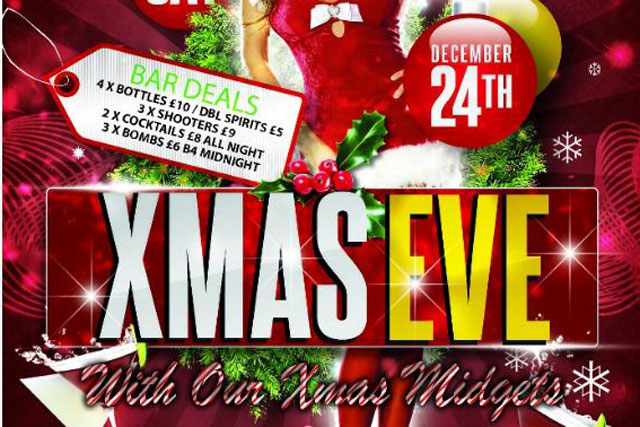 The Advertising Standards Authority (ASA) has banned the ad for being offensive and promoting negative attitudes to short people, and has warned Bar Fusion to ensure future advertising is socially responsible.
Text on the bar's Facebook page said: "Christmas Eve with midgets! For the 1st time in Tunbridge Wells this Christmas Eve Party with our very own Xmas Midgets that's right midgets!!!!!!!!! Entry just £5 all night." The ad was viewed in December last year.

A member of the public complained to the ASA that the use of the word "midget" was offensive and reinforced negative attitudes towards short-statured people.

Bar Fusion apologised for causing offence and said the event was booked by an outside promoter, resulting in it believing it was acceptable to use the "midget" term.

Facebook distanced itself from the ad by saying it was not a paid-for Facebook advertisement and added that the company did not monitor, review or verify claims made in user-generated content.

The ASA ruled the ad had breached the advertising standards code.
Follow Matthew Chapman at @mattchapmanUK