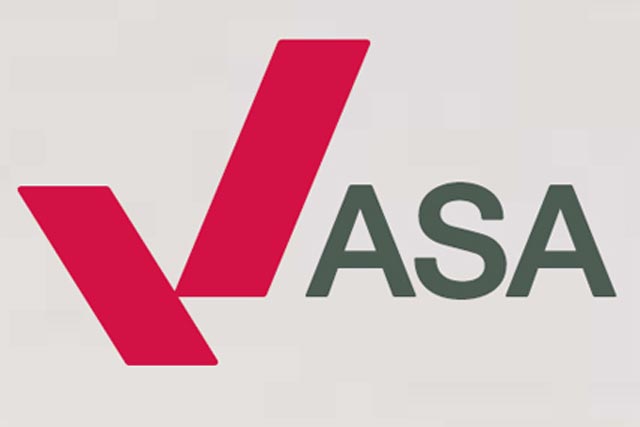 The ASA receives its income from a levy placed on the ad industry, a 0.1% levy on broadcast ad spend, and a 0.2% levy on Royal Mail's Mailsort contract.
Falling ad revenues meant the body has lost £115,839 over the year, with incomes declining by 9.5%, or £701,925, to £6.7m over the same period, and expenditure decreasing by 5.8% to £421,043, compared to 2009.
Non-broadcast ad revenue fell by 8.6% to £4.61m, while revenue from broadcast ads fell by 10.9% to £2.48m, reflecting respective falls in revenue.
In September 2010, the ASA's remit extended from paid-for ads online, to ads placed by companies on their own sites, and non-paid-for ads via Twitter or Facebook, and revenues will be supplemented by revenues from paid-for ads via search engines in the future.
An ASA spokesperson said: "As the levy goes down, it impacts on our operating costs and we cut costs accordingly.
"But given our remit extension, it is likely we will receive more complaints this year than we did in 2010."
The spokesperson would not be drawn on whether a more general upturn in adspend was expected.
In its annual report, the ASA lists the top 10 most-complained about ads of the year, topped this year by a Paddy Power ad featuring blind footballers accidentally hitting a cat with the ball.
The number of complaints fell by 13% last year, to 25,214 complaints about 13,074 separate ads and campaigns, while the number of campaigns subject to complaint also fell year-on-year by 6%.
Non-broadcast ads were far more likely to be complained about, with 2,644 complaints about 1,656 ads, but broadcast ads had more complainers per ad, with 4,360 complaints about 371 ads.

ASA chief executive Guy Parker said the body was now well-equipped to deal with ads run in the digital space, as the remit has changed.