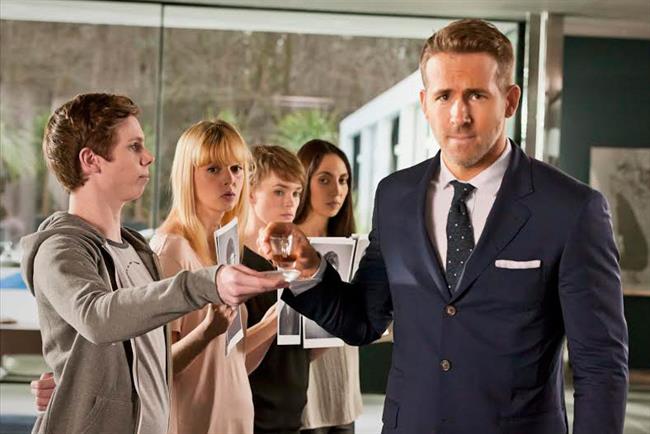 The 4,824 ads marked an increase of 5% on 2015's total, and represents an all-time high.
In total, the ASA received 28,521 complaints – down 3.5% on the previous year. These complaints were about 16,999 ads, 28.4% of which were reprimanded. The watchdog's actions resulted in eight websites being taken down, one successful prosecution of an alternative therapy provider after referral to Trading Standards, and two arrests pending prosecution.
High-profile brands that saw their ads banned included the AA, Diageo's Captain Morgan and Heinz Baked Beans. Tesco and Aldi were both rapped for misleading price comparisons, while in November, the watchdog issued guidance on how broadband speeds should be advertised, after both Virgin and BT had ads banned.
The report also revealed that almost half the ASA's work now involved "advertiser-owned" ads: content on brands' own websites and social media profiles. In the five years since its remit was expanded to cover this material, it has investigated 41,383 complaints about 26,872 advertiser-owned ads, which over that time have made up a third of all ads complained about.
Guy Parker, ASA chief executive, said: "We now encounter messages from brands and organisations on websites, on social media platforms, in vlogs, blogs, postings and tweets and even in sponsored online articles.
"Despite the rapid technological change, one thing has remained constant: we expect to be able to trust every ad we see or hear. Of course most stick to the rules, but we're adapting to the increasingly interconnected world in which we live to tackle those that don't."
The ads that fell foul of the ASA in 2016
Three and LG's Blair Witch horror spoof ad 'inappropriately targeted children'
Heinz Baked Beans ad banned for health and safety risk
Audi ad banned by ASA for link between speed and excitement
Diageo hit out at Captain Morgan ad ban
Carlsberg falls foul of ad watchdog after taking booze to a building site
Hooch lands in hot water over Facebook ad
Another Virgin Media ad starring Usain Bolt banned over 'misleading' broadband claim
BT's Ryan Reynolds ad banned for 'misleading' broadband claims

ASA bans electrical retailer's radio ad for sexist 'double D' quip
Sainsbury's Bank ad banned by ASA for 'trivialising' credit cards
Nurofen ad banned for misleading pain killer claims
ASA bans Gucci ad for featuring 'unhealthily thin' model
Iceland ads for Fat Bastard wine banned by ASA
Dorset shop rapped by ASA over 'racist' golliwog newspaper ad