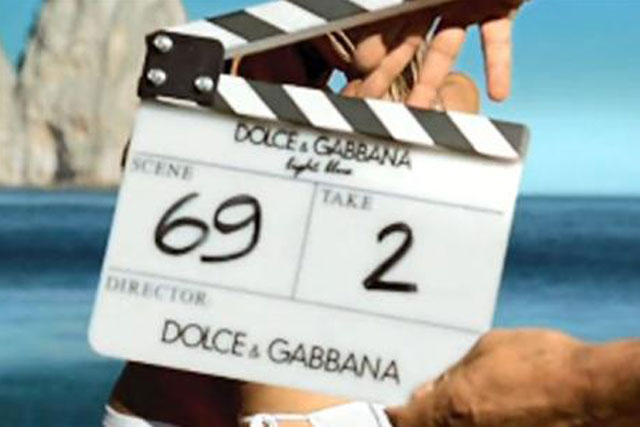 The Advertising Standards Authority rejected a complaint about the execution, which ran on a digital screen near Westfield shopping centre in West London.
However, the regulator warned that advertisers need to be aware of rules, introduced last month, that restrict the use of sexually suggestive images in areas of particular relevance to children.
The ASA reasoned that the ad was unlikely to cause serious or widespread offence and accepted that the majority of people viewing it were over the age of 16.
An ASA spokesman said: "While we would stress that this does not mean that the outcome of this particular case would have been different [under the new code], advertisers do need to be mindful of our tightened position moving forward."