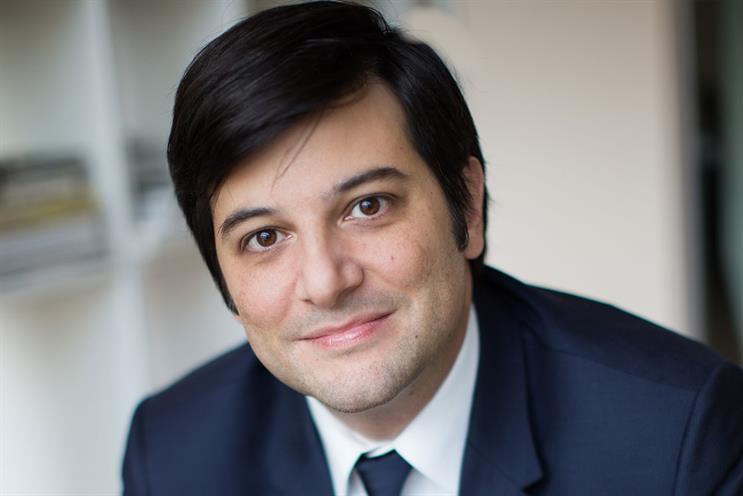 He replaces Philip Thomas, former Lions Festivals chief executive, who earlier this year was announced as CEO of Ascential Events, managing the Exhibitions & Festivals businesses.
Currently chief executive of parent company Ascential's trend forecasting business WGSN, Papa is seen by insiders as one of the firm's key executives. Reporting first half results on August 1, Ascential said that under his leadership, the WGSN business grew its revenues by 6% and billings by 5% (at constant currency) despite recessionary headwinds in the Latin American business. Retention rates expanded from 90% in H1 2015 to 92% in H1 2016.
Papa has worked on the Cannes Lions brand before. Prior to moving to run WGSN, he was Ascential's regional director for Latin America and prior to this he ran corporate strategy with Cannes Lions' Official Representative in Brazil, Estado de Sao Paulo.
He has also held director level positions at T4F, ESPN Brazil and Vex, some of the largest companies in Brazil.
Thomas said of the appointment: "Clearly this role attracted a lot of interest, and I am delighted that Jose has agreed to join Lions Festivals. He has led WGSN to unprecedented success, and with a deep understanding of our brand and huge international experience, he was the outstanding candidate for the role."
Cannes Lions is the largest of Ascential's top five products and in the first half saw organic revenue growth of 17% to £52.9m.
At the same time as announcing papa's move, Acsential also named Leticia Abraham as the Latam regional director for the group, a role that also includes the Lions brand.
They will each take up their posts on September 1.
Papa added: "Lions Festivals is the definitive global destination for creativity and inspiration. A legacy built by bringing together the world's brightest minds and awarding the most innovative work. It is a privilege to carry on the heritage and further lead an exciting new phase of continued success."