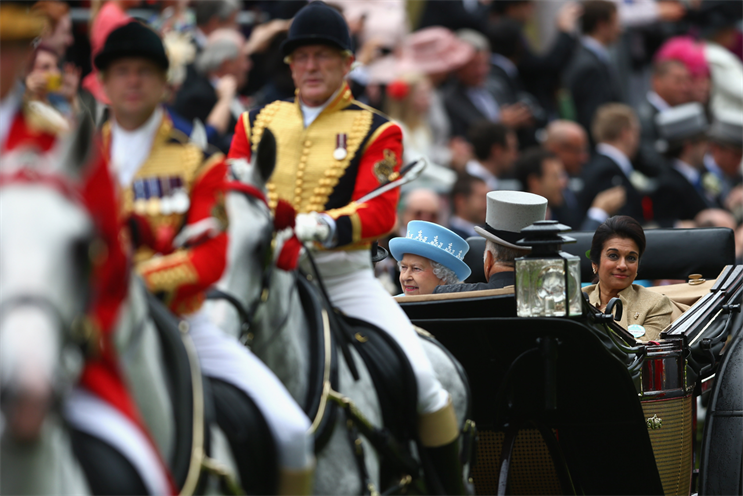 Sources said Ascot representatives held chemistry meetings with agencies two weeks ago and pitches will be held around 22 July.
It is understood that Ascot wants to expand its appealbeyond its most well-known events, such as Royal Ascot, which is attended by about 300,000 people each year.
Ascot held its first creative pitch – for a TV, press and radio campaign – in 1999 and appointed the now defunct integrated agency Mercier Gray in 2000.
In 2004, the racecourse tasked the shop with a campaign that would fill seatsoutside of Royal Ascot.
A spokeswoman for the racecourse declined to comment.
Other events at Ascot this year include the Betfair Weekend on 26-28 July, the Festival of Food and Wineon 7 September and Camra's Beer Festival on 4-5 October.