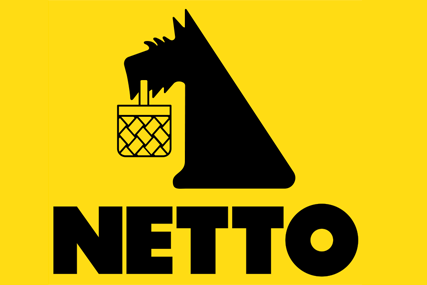 The deal, which is subject to approval from the Office of Fair Trading, gives Asda a significant presence in the competitive small supermarket sector.
Last month, the firm announced plans to expand its smaller store format. Netto's no-frills positioning is also close to Asda's focus on value.
Asda said in a statement: "Asda's move to acquire all Netto's UK stores is a key strategic building block in satisfying demand for the retailer in a much broader range of communities across the UK, and underlines Asda's commitment to its smaller stores division."
The acquisition is good news for the UK's jobs market, as Asda said it planned to double the number of staff currently employed at each of the Netto stores.
But until the deal is given regulatory go-ahead, the stores will continue to trade under the existing Netto branding and management. Asda said it plans to rebrand the stores by the summer of 2011.
Andy Clarke, Asda's chief executive, said: "Customers will benefit from low prices on a significantly broader range of quality products, complemented by the wide range of services we offer in all our smaller stores."
Netto, which has been trading in the UK since 1990, had a 0.7% share of consumer spending at British grocers in the 12 weeks to 18 April 2010, according to Kantar Worldpanel data. Asda's share was 16.9% for the period.
Netto is owned by Dansk Supermarked, which said it was focusing on expansion in Northern Europe and Scandinavia.