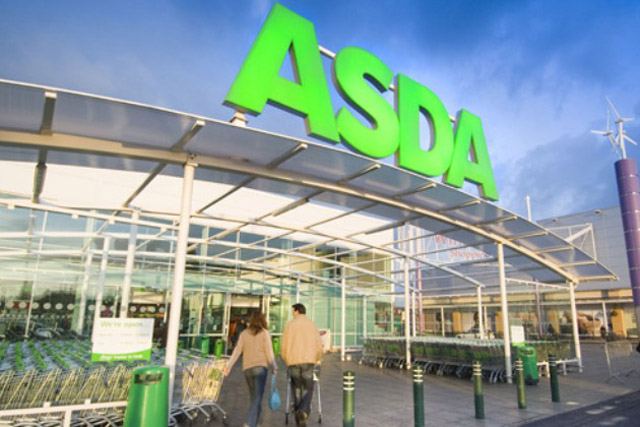 The supermarket is currently running trials on videos posted to its Mums Eye View channel, building on an existing partnership with e-commerce service Constant Commerce.
The added functionality would enable Asda to display a shopping list of products alongside its YouTube videos. Clicking on any product would prompt the viewer to log into their Asda basket, add the item, then check out - all without leaving YouTube. The idea is to boost the number of options available to impulse buyers.
Nick Bamber, head of sales, strategy and innovation at Asda, told Marketing the supermarket would launch shoppable videos "imminently".
It's not about success but giving the customers the convenience. If they do want to buy through YouTube, it's there as an option
"We've done some trials already," said Bamber. "Has it proven to be successful? It depends on how you define success. For me it's not about success but giving the customers the convenience. If they do want to buy it [through YouTube], it's there as an option."
Closer to Walmart
According to Bamber, shoppable YouTube videos could help Asda reduce brand confusion with its US parent company Walmart.
While Asda's Mums Eye View channel is targeted at British audiences, Bamber said a third of its viewers tune in from the US. The channel largely focuses on beauty, fashion and food and has more than 54,000 subscribers, with some videos bringing in half a million views. The channel's popularity in the US has led to some brand confusion, according to Bamber.
He said: "You see consumers in the comments asking, 'What's Asda, where do I buy this product from Asda?'. They don't understand that relationship with Walmart."
Adding the shoppable element could allow Asda to point US viewers to their Walmart shopping baskets instead, and vice-versa.
Bamber said: "We've got the Walmart presence, and [Constant Commerce] operate with Walmart. The shoppable YouTube piece should be amazing because we'd cover two-thirds of our UK audience, and the other third would be Walmart."
Asda isn't the only brand experimenting with Constant Commerce's tech, with AB InBev adding shopping functionality to its Leffe YouTube channel, shown below.