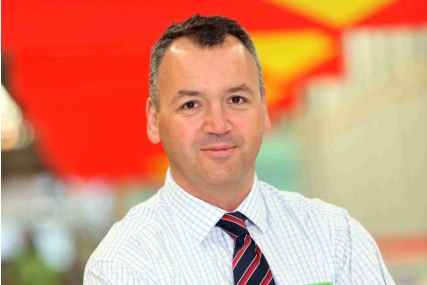 Clarke, currently Asda's chief operating officer, became the front-runner for the job when it emerged that Darren Blackhurst resigned from the company last week. Blackhurst had held the position of trading director at the UK's second largest supermarket chain.
Last month, Asda's chief financial officer, Judith McKenna, and David Cheesewright, who runs Wal-Mart Canada, ruled themselves out of the running to replace Bond.
Clarke will now head-up the retailers food efforts as well as developing a broader non-food retail approach.

Clarke joined Asda in 1992 and worked in a variety of roles, including store manager, business unit director of categories such as Frozen, Bakery and Produce and retail managing director for Asda's central division. Between 2001 and 2005, Clarke held senior roles at Matalan and Iceland before rejoining Asda as retail director.

He was appointed Asda's chief operating officer in 2007.
Bond announced that he was stepping down last month after five years in the role, but will become chairman of Asda's executive committee.
Clarke takes up the role with immediate effect.