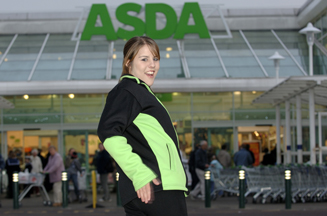 It follows the appointment of former McCain Foods' marketer Simon Eyles as head of Asda brand marketing earlier this week. Sinnock joins from Asda's incumbent creative agency Fallon, where he was chief strategy officer.
Sinnock, Eyles and marketing director for communications, Katherine Paterson, will all report into Asda chief marketing officer Rick Bendel. Bendel was promoted from marketing director to the position of CMO last month.
Sinnock has previously worked in the marketing teams at O2 and NTL, before joining Fallon in 2004.