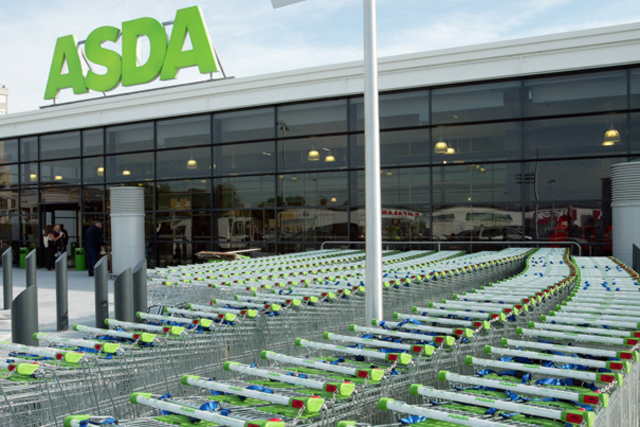 The supermarket is bringing back its voucher activity after the successful deployment of the strategy last Christmas, which helped the retailer outperform Tesco in the critical trading period.
As a result, Tesco performed a U-turn and offered money-off vouchers in January after its chief executive Philip Clarke admitted the lack of voucher activity had contributed to its torrid Christmas.
Asda is bringing back its money-off promotion today (26 March), to give any customer who spends £40 or more in-store or online a £5-off voucher when they check their bill online at its price guarantee microsite.
The promotion will run until 7 April and will be redeemable until 22 April, when the customer next spends £40 or more.
The voucher activity is on top of the existing Asda Price Guarantee (APG), which pledges an Asda basket will always be 10% cheaper than Tesco, Sainsbury's, Waitrose and Morrisons.
If Asda is not 10% cheaper the supermarket will issue a voucher for the difference.
Andy Clarke, CEO and president of Asda, said: "Despite all the economic clouds, we still know mums want to celebrate with their families this Easter and the £5 voucher and APG combination will be a great help, just like it was at Christmas.
"The APG offers our customers year round reassurance that they will get the best value shop at Asda. The £5 bonus gives them an additional boost when we know it really matters."
Follow Matthew Chapman at @mattchapmanUK