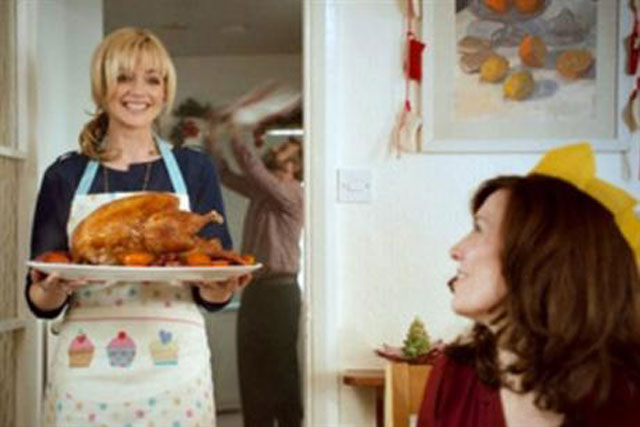 Agency sources said the retailer approached them late last week ahead of a pitch for the business.
The incumbent on the account is Saatchi & Saatchi, which has worked for the Walmart-owned supermarket since November 2009, when the business moved without a pitch from its sister agency Fallon.
In May, Asda appointed Chris McDonough, the former Molson Coors managing director of brands, as marketing director as part of a restructure of its marketing department.
Recent advertising activity from Asda has included its March 'Price Lock' campaign that used the Budget as a hook for its commitment to maintaining low prices on essential items.
The supermarket's 'Christmas Doesn't Happen By Magic' campaign, created by Saatchis, escaped censure after 620 viewers complained to the ASA that it enforced "outdated gender stereotypes".