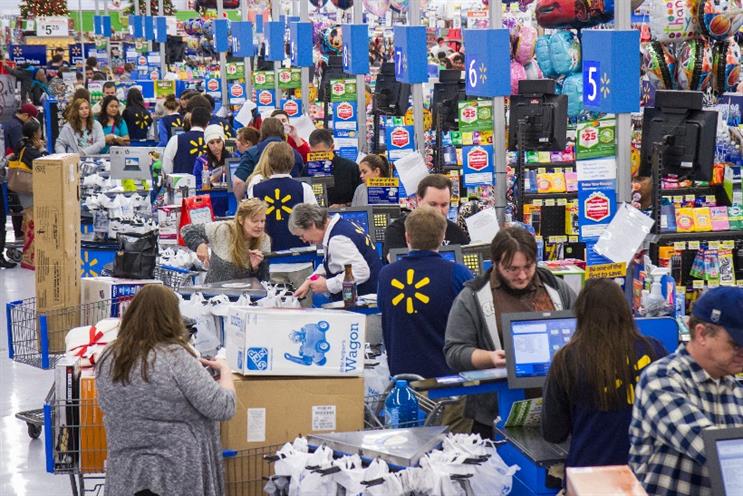 As SVP - head of Innovation, Ibbotson, who joined Asda in 2004 and led its online, click and collect and grocery home shopping, will focus on developing Walmart's innovation for customers.
"Mark is a first-class retailer who has championed innovation culture, productivity and simplification as well as transforming our Grocery Home Shopping operation," said CEO Andy Clarke. "We should feel very proud that he will take this experience to a senior leadership position with Walmart US."
Asda said it had begun the search to recruit a new COO and that in the interim responsibilities would be split between Clarke and Hayley Tatum who is SVP – People.
The news is the latest in a string of moves for the business. Last month, Asda appointed Claire Harrison-Church from Premier Foods as VP Marketing as Chris McDonough, marketing director, left the business.
Chief Customer Officer and marketing chief Steve Smith also left Asda to return to the Walmart business after a secondment. He is replaced by former head of merchandising for food, Barry Williams.
---
Read next