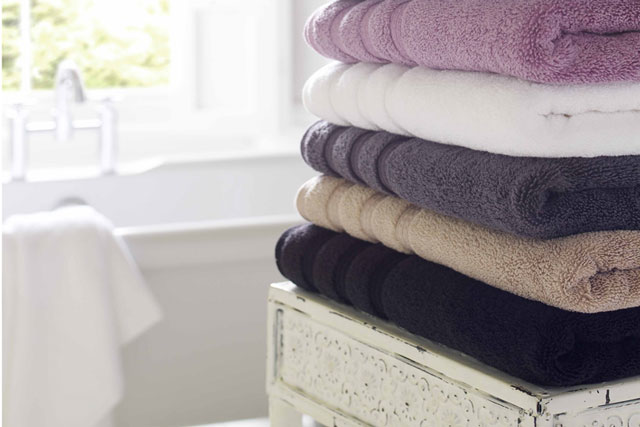 The supermarket is currently rolling out a middle-tier own-label brand, Chosen By You (CBY). The full range is set to be in-store by May.
However, Marketing has learned that Asda then plans to overhaul its budget Smart Price and premium Extra Special sub-brands.
It is in the process of recruiting brand managers to head each department. They will be handed a remit of reviewing the strategy, brand proposition, product development and marketing communications for the two ranges.
While Smart Price will be subject to a 'major rebrand', Asda plans to 'create a future strategy' for Extra Special. It claims the latter is the fastest-growing premium range of the 'big four' supermarkets.
In addition, Asda will debut an Elegant Living homewares brand, comprising products such as bone-china dinner sets and 100% Egyptian cotton bath sheets, in April.
The range was created by in-house designer Caroline Perkins, who said that Asda would be using the best materials available, but that the products would be positioned as 'affordable, everyday luxury'.
Asda kicked off the launch of CBY last September. It is adding 500 new lines and reformulating 1000 products, developed after a nine-month quality-testing programme involving 40,000 customers.
An Asda spokeswoman said CBY and Elegant Living were its 'main focus at the moment', and would not be drawn on the potential overhaul of the premium and economy brands.
'Extra Special and Smart Price are both important brands for us, and we are always looking at how we can deliver the best quality and value to our customers with these -ranges,' she added.