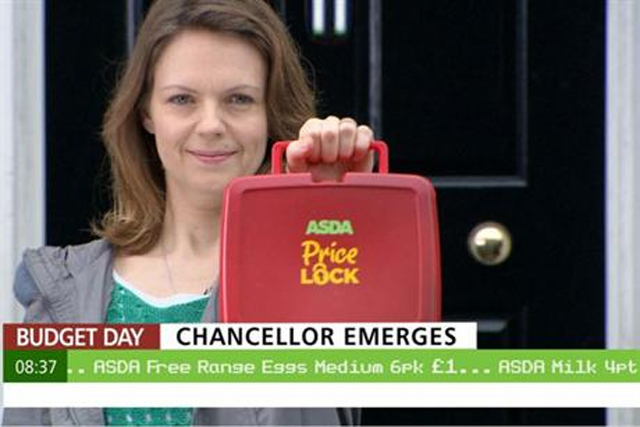 The Walmart-owned retailer, which kicked off the review in June, has selected just JWT London and VCCP to proceed to the final stage of the pitch. The move ends a relationship with the advertising group Publicis Groupe that goes back to 1990.
Saatchis has worked on the business for four years – it was handed the account from its sister agency Fallon in 2009 after the volume of the work became too much for the latter to handle.
Fallon won the business from in 2007, ending a 17-year relationship with sister agency Publicis.
The review has been triggered by a restructure in the Asda marketing department and the arrival of Chris McDonough, the former Molson Coors managing director of brands, as the marketing director. McDonough has previously worked with VCCP.
Grey London and Beattie McGuinness Bungay were knocked out of the pitch at an earlier stage.