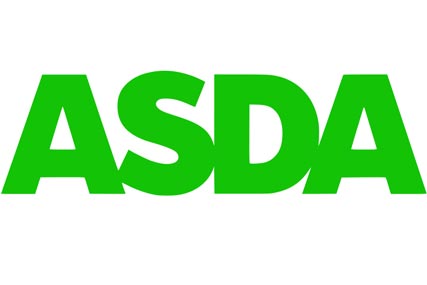 The Wal-Mart-owned grocer launched a nine-month trial of the machines in January, in an effort to reduce packaging waste.
It pumped own-label fabric conditioner from containers at the back of the store, through overhead pipes and into dispensing machines on the shop floor.
Customers who wanted to use the service were given refillable pouches that could hold up to 1.5l of liquid detergent, and be re-used up to 10 times.
Consumers who refill the pouches 10 times avoid buying 20 750ml bottles of detergent. Each refill will save consumers 40p on the bottle price and provides 42 washes-worth of liquid, as opposed to 21 from the smaller bottle size.
The trial, which was part-funded by the government's Waste and Resource Action Programme (WRAP), ran in five stores in Glasgow Govan, Carlisle, Barnsley, Hartlepool and Swansea.
Unilever took part in the original trial as an observational partner, examining how consumers responded to the project.
Other partners of the initiative included sustainable research company and consultancy Oakdene Hollins, and own-label household-goods and personal care products manufacturer Robert McBride.
Toward the end of the trial, Asda's head of corporate sustainability, Julian Walker-Palin, said: 'The machines are still getting positive feedback from customers and, surprisingly, it's the environmental impact that they love over any economic savings.'
He added that the trial was part of the supermarket's attempts to 'make sustainability affordable for all'.
He claimed it would reduce its packaging by 96%, if the pouches were re-used to their full capacity.
Although the results of the trial are yet to be disclosed, one of the partners in the trial told Marketing that Asda is keen to roll a network of them out 'as soon as possible'.
Asda is also looking to sign up an FMCG partner to brand the machines. However, according to sources, prospective partner brands have yet to be convinced by the potential profitability of the scheme.
An Asda spokesman said it was 'too early' to comment on commercial partners.
28% - The reduction Asda has made in own-label packaging since 2007
43% - The drop in single-use carrier bags across UK's top supermarkets since 2006
96% - Reduction in packaging waste achieved by re-using Asda's refillable pouches 10 times
Source: WRAP.