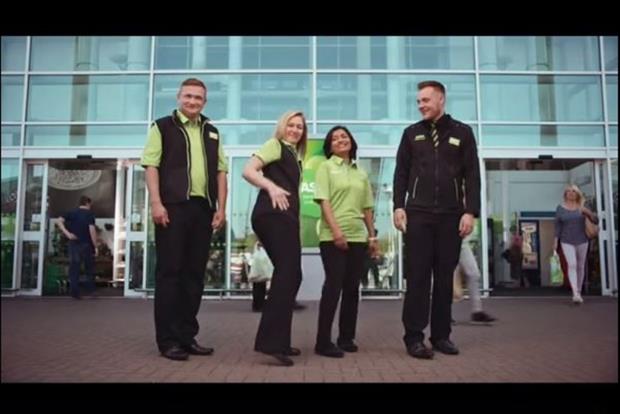 Cross-device advertising, which targets people with ads through the various devices they own, was used in conjunction with location-based data to see if those people walked through Asda's doors.

The results showed that people exposed to one ad were 248% more likely to visit a store than those who did not see any ads.

But those who saw an ad across three devices were 59% more likely to visit a store than those who only saw an ad on one device.

Nadia Callaghan, digital media manager at Asda, said: "The initial reason we carried out the cross-device test was to understand what frequency and device mix was the most effective way to deliver consistent footfall to our stores.

"The reason we decided to do this now is because we know cross-device usage is growing, so we wanted to understand this trend and how cross-device targeting can be used to increase the effectiveness of our campaigns.

"This is an ongoing approach and campaigns are currently in place to help us understand this."

The trial was run between August and October last year by Asda's media agency Carat North, working together with cross-device marketing technology company Tapad and location data company Statiq.