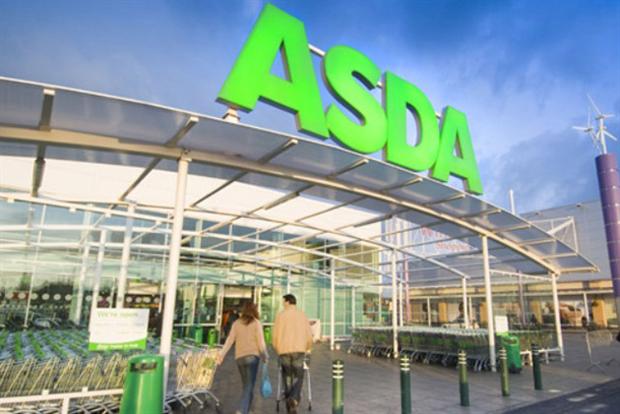 Speaking at Asda's Q3 results briefing in London today, chief executive officer Andy Clarke said despite the fall, he was "pleased" with Asda's performance in a period of "unprecedented distress".
He said the supermarket had continued to outperform its "traditional" rivals – Tesco, Sainsbury's and Morrisons – as the only supermarket to grow its market share in the period.
Asda, which is the UK's second largest grocer, said it had achieved a "solid quarter in a very challenging market", where the retail market as a whole had "slowed significantly". It had also continued to "close the price gap" with the discounters.
Andy Clarke said the last quarter had sent "shockwaves" through industry and that competitors had begun to react with promotional metrics that were designed to create short term sales gain. However, he said Asda would not be "knee jerked" into "short term tactics."
He said: "We have seen gimmicks re-entering our marketplace, something we're certainly not prepared to join.
"We are not going to join the gimmicky game for short term sales, we're in the game for the long term," he added.
Barry Williams, the chief merchandising officer, took a swipe at competitor Morrisons' 'I'm Cheaper' campaign and said the competition was often more "chirpy chirpy than cheap cheap at times."
He said Asda's every day low price strategy (EDLP) set it apart as unique and built long term trust with consumers.
"[EDLP] isn't about 'I'm cheaper' – 'oh no I'm not cheaper'... but real investment in price. Some of the competition to me feels a little more 'chirpy chirpy' than 'cheap cheap' at times.
He said: "Morrisons has really hit the voucher button. I was under the impression that when Mervyn King retired from the bank of England he was at home putting his feet up, but he's in Bradford, quantitative easing at Morrisons."


Watch next