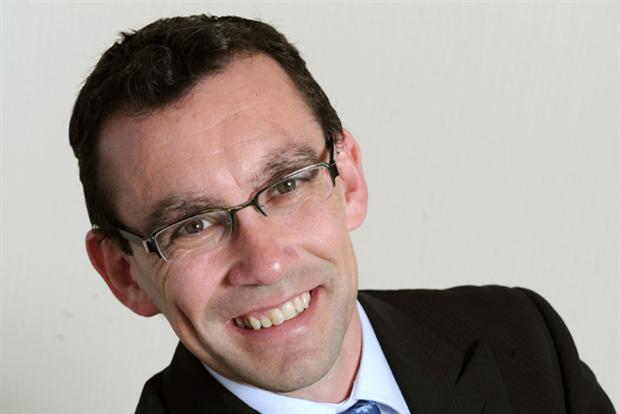 McDonough was appointed marketing director for Asda in May 2013 from Molson Coors where he had been managing director for UK and Ireland since 2010. Prior to that he had been marketing director at Muller.
Asda confirmed he had left the business as it sought to "consolidate exec positions".
The news comes days after Asda announced chief customer officer Steve Smith is leaving the business to rejoin Walmart after a two year secondment- though his new role has yet to be finalised. Barry Williams, currently chief merchandising officer at Asda, will replace him.
Asda said McDonough had exited the business because Asda could "no longer fulfil [his] career ambitions". He was, they said, originally appointed under Steve Smith with a view of succeeding him as chief customer officer.
"As Steve Smith was always on an expat assignment with Asda, he brought Chris into the business with a view to him as a successor," a spokeswoman said.
"Whilst the decision to consolidate exec positions makes total business sense, a sad consequence of that was that we could no longer fulfil Chris's career ambitions and so he has left the business."
Steve Smith commented that McDonough had been a "fantastic asset" to the team.
"He has been fundamental in transforming our marketing capability and overall strategic direction in the past two years," he said.
"He led the team with intelligence, integrity and authenticity and built a lasting legacy of marketing professionalism and was responsible for a step change in our communication output and customer understanding, with clear improvements in customer engagement and impact."
Read next