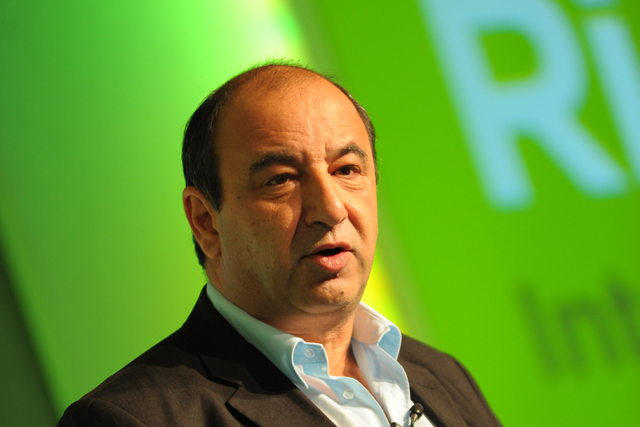 Bendel joined Asda in 2006 as group marketing director from agency Publicis Worldwide, where he was chief operating officer.
He had first joined Publicis in 1991 and there began working on Asda's advertising, commencing what he once described to Marketing as a "love affair" with the company.
Last year, Bendel left to take on a "broader project-based role" for Walmart, and was replaced in the UK by Walmart's chief marketing officer in China, Stephen Smith. The retailer said he would take on a key role helping "shape Walmart's worldwide marketing efforts".
It is not known if he has another job to go to.
Commenting on Bendel's decision to leave, Asda president and CEO Andy Clarke said: "Last week, Rick told me about his decision to leave Walmart. I first worked with him in 1992 and have come to regard him as a great colleague and friend.
"His contribution to our business is immense but who couldn't respect his decision to put his health first. On behalf of every Asda colleague, we wish him well."