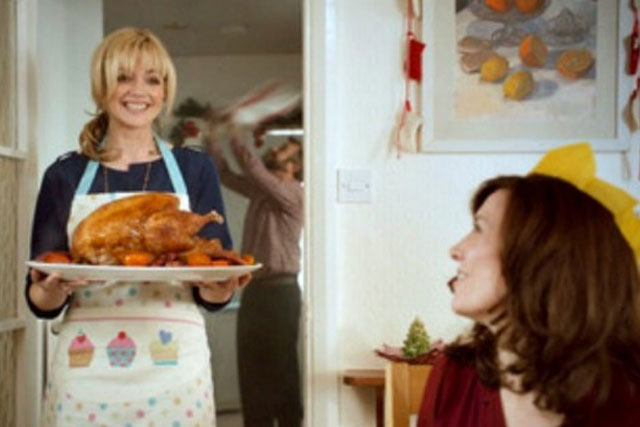 Clarke and Philips have written to the business minister Michael Fallon requesting to stay open up to two hours longer on what is expected to be the busiest shopping day of the year, according to reports.
The pair argue that their stores had lengthened opening hours for the Olympic and Paralympic Games, and that the same sentiment should be applied on the Sunday before Christmas and extend from the usual six-hours.
Philips said: "We're not asking for 24-hour shopping, just for a relaxation of two or three hours. David Cameron talked this week about an 'economic war' but something like this would make an enormous difference. You can't be too puritanical on this."
A spokesman for the department of business, innovation and skills (BIS), said: "The Government suspended the Sunday trading laws during this year's Olympics, so that retailers could take advantage of the unique opportunity the games presented.
"The suspension of the law only applied to the specified period, from 22 July to 9 September. If the Government wanted to look at this again there would be an opportunity for wider debate and new legislation would be required."
There has been a recent trend among shoppers to delay their final Christmas shop until late on and 23 December is now the busiest day of the year.
Follow @loullamae_es