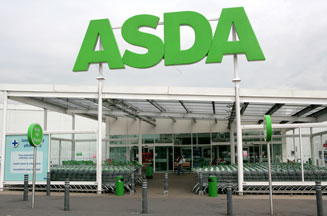 Fallon has held the account since 2007, when Rick Bendel, now chief marketing officer at the Wal-Mart-owned supermarket chain, moved the business out of Publicis.
The decision to move the account to Saatchi & Saatchi follows the appointment of former Fallon chief strategy director Mark Sinnock as Asda's marketing director this summer.
It is understood that Fallon will retain the £3.5m account for Asda's clothing brand, George.
Jo Kenrick, the former marketing director at B&Q, joined Fallon as business director on its Asda account in August.
It is understood that several key staff on the account will move over to Saatchi & Saatchi.