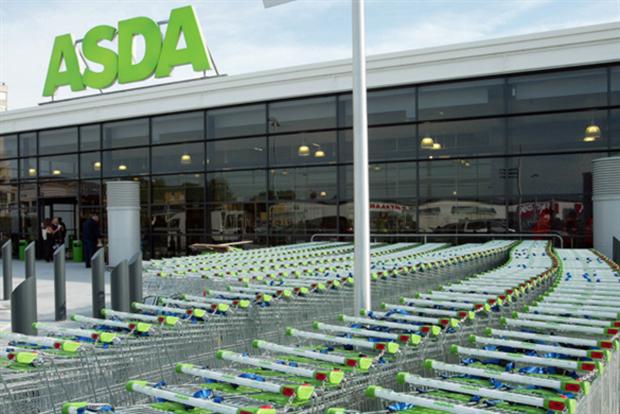 The supermarket has invested £300m into cutting prices for the first quarter, its biggest chunk of funding so far.
Asda will roll back prices across 2,500 food and household products during the campaign, with certain items discounted until the end of March, but others only for a couple of weeks.
The £300m investment is part of Asda's wider plan to spend £1bn lowering prices across "basket essentials" over five years, such as eggs, fruit and loo roll, as well as big-brand items.
Asda announced the plan in Q3 2013, and made its first £50m investment with its January 2014 campaign, cutting the prices of leading products to 50p.
The retailer's chief merchandising officer for food, Barry Williams, said: "We're going further than ever before, rolling back those every day, can't-live-without items at a bigger percentage than we've ever been able to do previously.
"With hundreds of products at 50p, and even more at 15% less than normal, we're aiming to make a big difference for families in their weekly shop."
Read next
15 ways to embrace change in 2015
The 2015 detox plan that marketers need to follow