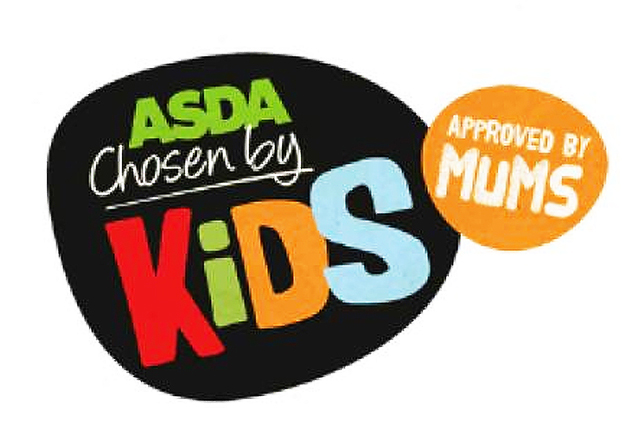 The supermarket has applied to trademark the phrase 'Chosen by kids – approved by mums' and an accompanying logo, covering food and soft-drinks categories.
Asda already offers a child-friendly range called Great Stuff, which aims to appeal to one- to seven-year-olds via colourful packaging and attract mothers due to being 'healthy and affordable'.
The 'approved by mums' line is in keeping with the super-market's overarching marketing strategy that seeks to closely align the brand with mothers.
Asda has a partnership with online community Mumsnet, through which it became the first retailer to sign up to the website's 'Let girls be girls' campaign. This involved Asda taking steps to ensure that its George childrenswear range was age-appropriate.
Last year, the supermarket ran an ad campaign showing a mother struggling at Christmas, with the voiceover: 'Behind every great Christmas, there's mum.'