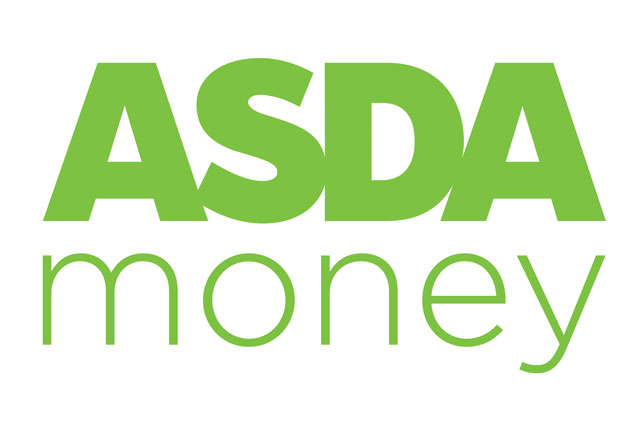 The move confirms speculation about a relaunch after the
registration of an 'Asda Money' trademark in January
.
The supermarket has provided financial services for 10 years and already had a portfolio of products including an Asda Reward credit card, personal loans, insurance, child trust funds, travel money and a gas and electricity comparison service.
It decided to rebrand to 'modernise and reaffim our commitment to financial services', according to Kirsty Ward, head of Asda Money.
'You will see the Asda Money brand forming part of our advertising campaigns to create more awareness,' Ward added, though she said there were no current plans for a standalone TV campaign.
The retailer has invested a 'considerable amount' in a new Asda Money website to make the customer journey simple.
'We've got 18 million shoppers that come through our stores so our in-store marketing is always going to be key and that's the lowest cost form of marketing as well. We're not going to spend tens of millions marketing a product when we've got a great route to talk to all of our customers through our stores.'
Asda is introducing the cashback credit card as a 'hero product' alongside the new brand.
While the Asda Reward credit card offers a points-based incentive to shop with the retailer, the cashback card offers the incentive of money off monthly card bills.
It carries a 14.9% APR, 1% cash back on Asda shopping and petrol and 0.5% cash back on other transactions.
Ward said: 'We've been listening to people over the last year or two and they're getting a little frustrated with reward schemes. The cashback card is based on what people need now.'